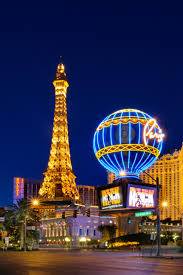 Sign-Up
Receive
News, Tips
AND
LVWGS Upcoming Events!
There are so many outstanding places to stay in Vegas. We are 15 minutes from the Strip and only five minutes from the Red Rock Resort, Suncoast Casino, and Marriott. The Red Rock Resort is next to Downtown Summerlin one of the premier shopping experiences in Las Vegas with wonderful restaurants. The Suncoast and Marriott are just across the street from Tivoli Village .
Want to stay on the Strip? Check out The Westin Las Vegas.
We are certain that you will enjoy your stay at anyone of these hotels. Want to see other places to stay? Check out the Las Vegas Website.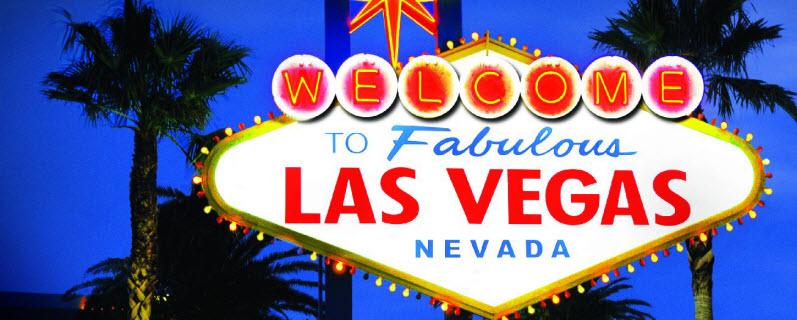 Click Here for Directions to Eagle Crest from McCarran International Airport
© 2023 Las Vegas Women's Golf School